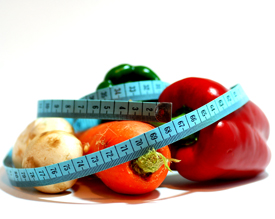 First visit to consult and educate diet plan weight check measurements BMI calculation.
3 times a day diet consult by whatsapp which requires patient to snapshot their food tht day and give a complete account of food they plan to eat.
We send back a calorie count for the same immediately which educates the pt how many cals he is eating and how many are from fat.
Patient must send his work out details as a snapshot frm any pedo meter app on phone.
We send motivational pictures and slogans and videos to help with weight loss.